Art Hamilton
ASU MLK Community Servant-Leadership Award recipient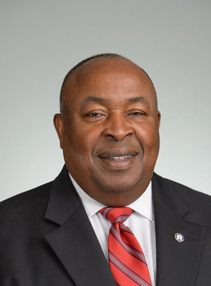 Founder of the firm The Art Hamilton Group, LLC. Prior to the founding of the firm in 2008, Hamilton served 26 years in the Arizona House of Representatives, with 18 consecutive years as the Democratic leader in the Arizona House. A ground-breaker and a leader, Hamilton was the first African-American and only Arizonan to be elected President of the National Conference of State Legislatures. Hamilton also led the NCSL task force to re-write state policies on how state governments deal with families and individuals wrestling with problems of the developmentally disabled. Before founding The Art Hamilton Group, LLC, Hamilton was a founding partner of another public relations firm. He also served as a senior public affairs representative at Salt River Project (SRP), from where he retired after 34 years of service. Hamilton has served on many boards including Phoenix Children's Hospital and Phoenix Sky Harbor Aviation Advisory Board. Hamilton has a school in the Murphy School District named after him. Hamilton is a native of Phoenix, and was educated at Carl Hayden High School and Phoenix College.
Rivka Rocchio
ASU MLK Student Servant-Leadership Award recipient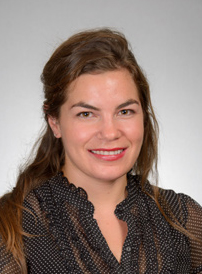 Community-based theatre artist focused in theatre as a means of cross-cultural communication. Currently in her second year at Arizona State University's MFA Theatre for Youth program, Rocchio continues to work throughout Arizona with people who are incarcerated and people whoare homeless. Rocchio believes in creating placemaking that allows for artistic communities to flourish.