Cindy Hensley McCain
ASU MLK Community Servant-Leadership Award recipient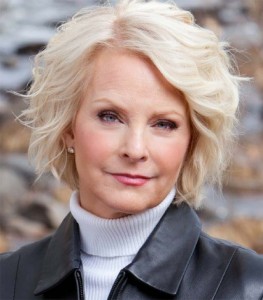 2018 Community Servant-Leadership Awardee Philanthropic powerhouse Cindy McCain will receive this year's ASU Martin Luther King, Jr. Servant-Leadership Award for her work in combatting human trafficking.
Dedicating her life to defending individuals' basic human rights, McCain's leadership has proven invaluable in numerous organizations including the McCain Institute, the Arizona Governor's Council on Human Trafficking, National Center for Missing and Exploited Children, Project C.U.R.E and many more. Still, her service on the frontlines, researching and working with vulnerable populations has helped her educate others on the signs of human trafficking, how to avoid falling prey and the myriad rippling impacts of the crime. McCain follows in Dr. King's footsteps in helping to create a better world for her children and future generations.
Evvan Morton
ASU MLK Student Servant-Leadership Award recipient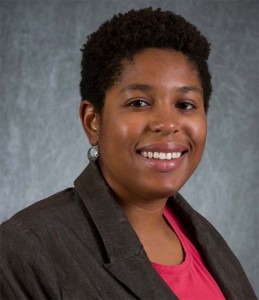 Evvan Morton believes that with a better education, we can create a more sustainable world. A graduate student in the Ira A. Fulton Schools of Engineering, Morton is working on her Ph.D. in the Science of Sustainable Engineering and hopes to use her education to help to bridge a gap between science policy and scientists. Morton will receive this year's ASU Martin Luther King, Jr. Student Servant-Leadership Award.
Morton is the president of the Black Graduate Student Association, winner of the Brown and Caldwell Women in Leadership Scholarship for women pursing environmental sciences and is an advocate for women, particularly black women, in science and engineering fields through her service and leadership experiences.
Morton hopes to one day pursue a career in government helping to make more sustainable environmental decisions. One of her goals is to work in the Department of State. Some of her role models include Michelle Obama, Hillary Clinton and Condoleezza Rice.