The objective of the K-12 Student Essay/Poetry and Poster contest is to capture Dr. King's legacy in word and art. ASU will host its 39th annual Dr. Martin Luther King, Jr. Celebration Breakfast on January 18, 2024. A highlight of the celebration is the recognition and awards ceremony for Arizona K-12 students who are winners of the statewide essay and poster contest.
First place essay winners read their work at the celebration – and for the poster winners – their art is transformed into bookmarks that all guests receive at the celebration.
Click below to enter.

2023 contest winner media
2022 contest winner media
2021 contest winner media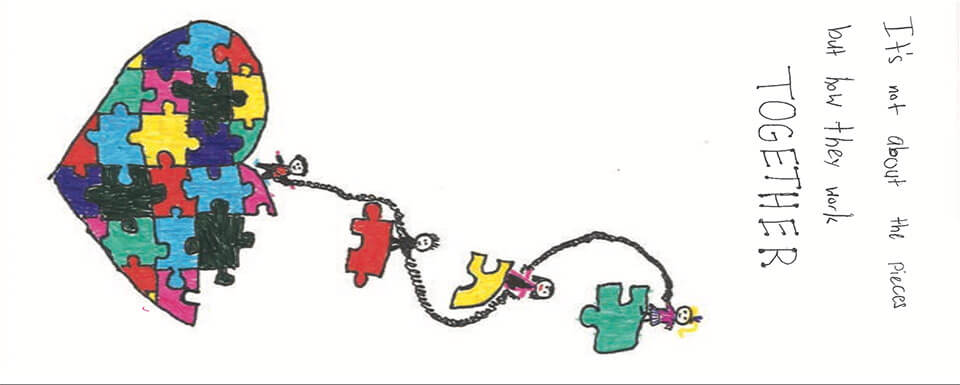 2020 contest winner media

2019 contest winner media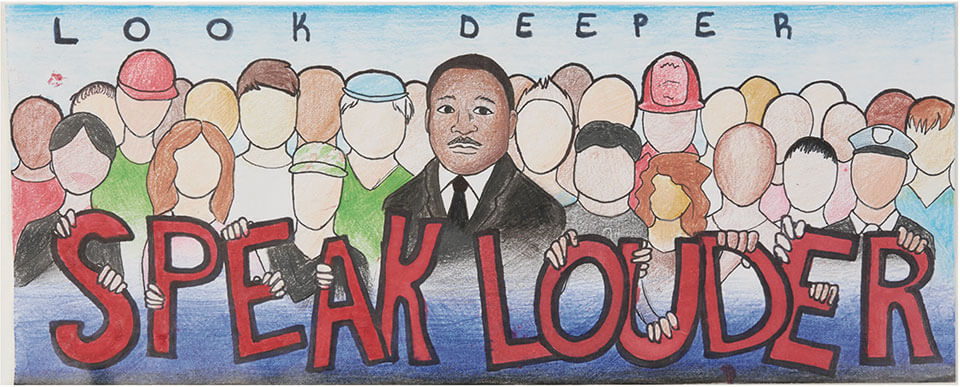 2018 contest winner media

2017 contest winner media

2016 contest winner media